Breach Prevention Testing
We believe that the first step in delivering world class support is understanding your company and keeping it safe like our own. Although there are always some standard tools used, we know that every company is slightly different and many systems which are suited for one healthcare provider may not be appropriate for the other. We specialize in customizing and adapting to your company way and do constant breach prevention testing tailored to your systems on you and your staff to ensure that your business is continuously running smoothly.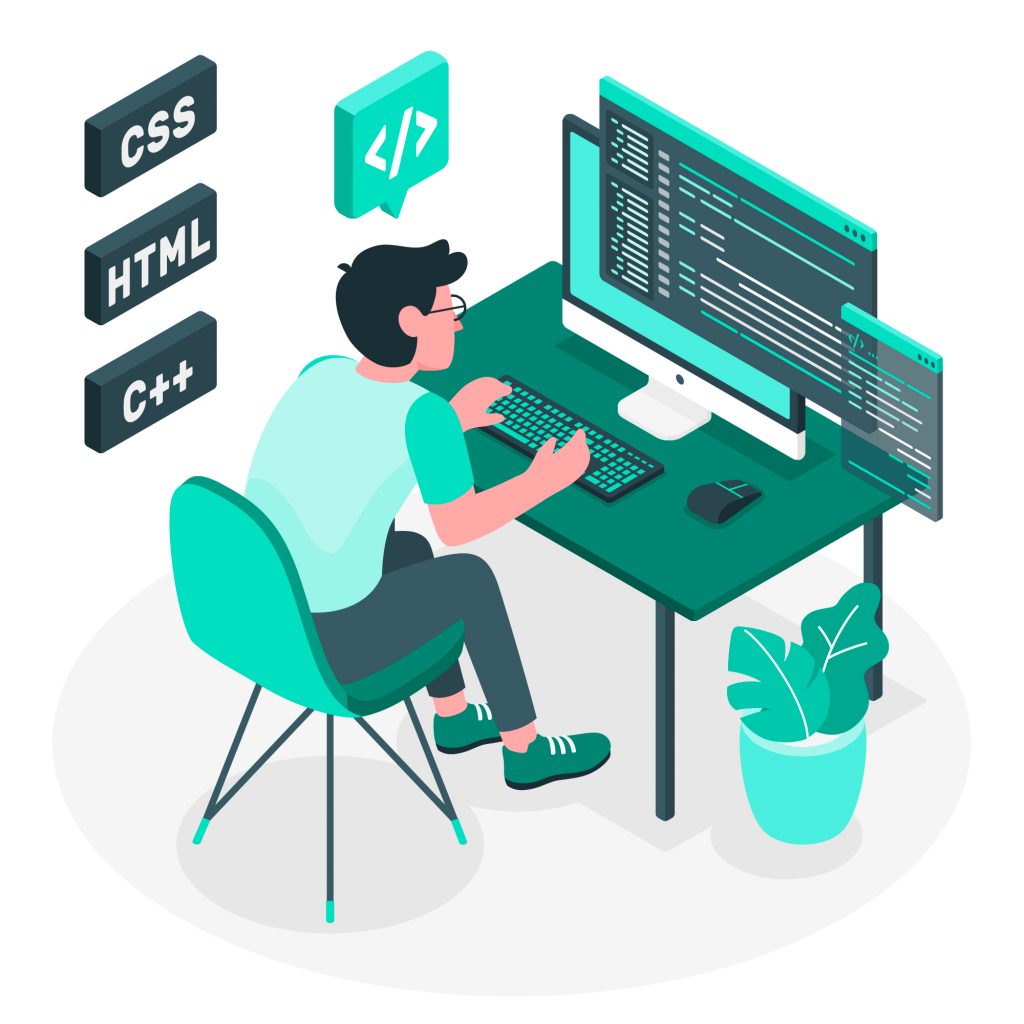 FREE 30-Minute Security Assessment
Are you completely fed up of constantly worrying if your data is safe and secure? Do you worry that you will get hacked? Are you concerned that you do not have the proper protection? Learn the best ways to secure and protect your data and get reliable security for your business. This approach has SAVED our clients THOUSANDS of DOLLARS and we are happy to share it with you.