Breach Prevention Testing
Attackers, hackers, and even automated web bots work around the clock to find new entry ways into your businesses and personal information. If they're successful they will have access to all your information and can cause severe permanent damage. We believe that the first step in delivering world class support is understanding your company and keeping it safe like our own. Although we have multiple security protocols and programs in place we do constant breach prevention testing to stay ahead of the rapidly changing trends and to ensure that your business is continuously running smoothly.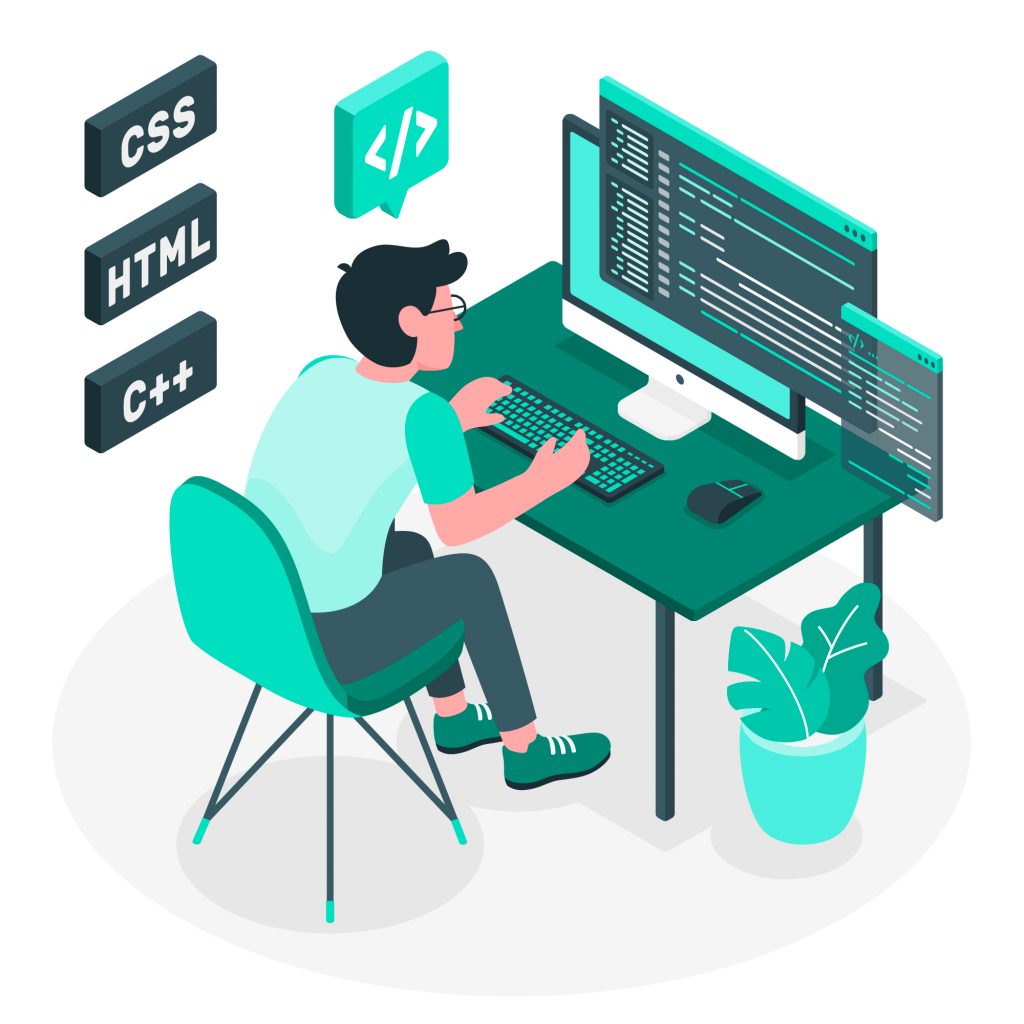 FREE 30-Minute Security Assessment
Are you completely fed up of constantly worrying if your data is safe and secure? Do you worry that you will get hacked? Are you concerned that you do not have the proper protection? Learn the best ways to secure and protect your data and get reliable security for your business. This approach has SAVED our clients THOUSANDS of DOLLARS and we are happy to share it with you.