HIPAA & Regulatory Compliance
Our HIPPA And Regularity Compliance Services Program is tailored to meet all requirements given by any legal program our clients are a part of. We do constant assessments to ensure that your business is always up to date with compliance laws.
What is HIPPA? The Health Insurance Portability and Accountability Act of 1996 (HIPAA) required the Secretary of the U.S. Department of Health and Human Services (HHS) to develop regulations protecting the privacy and security of certain health information. The security Rule require that technical and non-technical safeguards that organizations called "covered entities" must be put in place to secure individuals' "electronic protected health information"covered entities and to perform risk analysis as part of their security management processes.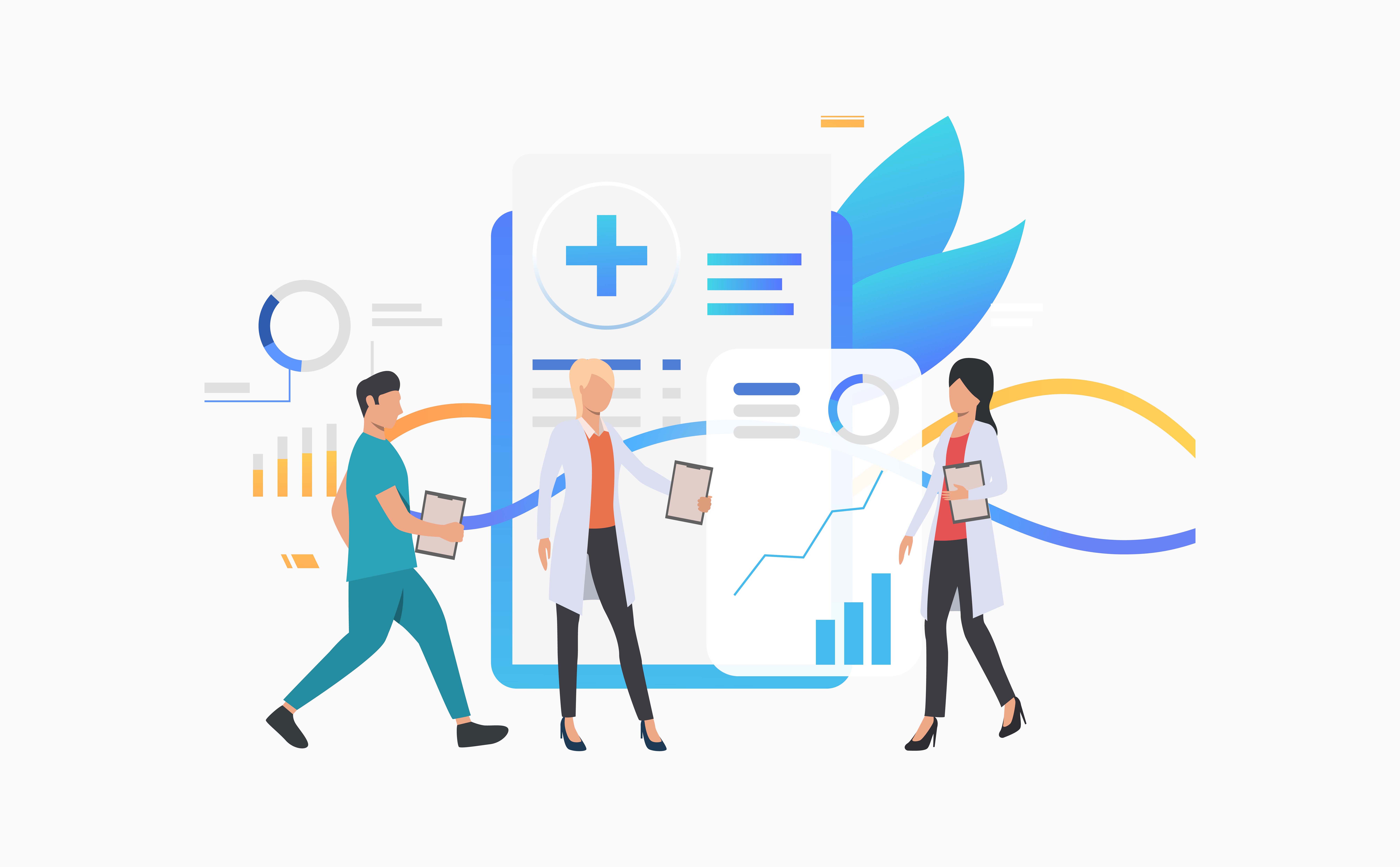 FREE 30-Minute Strategy Session
Are you completely fed up with chronic computer problems and escalating IT costs? Do you worry that your backups and IT security are lacking? Are you concerned that your IT guy doesn't have a handle on things? Learn the best ways to eliminate your IT problems and get the most ROI from your IT network. This approach has SAVED our clients THOUSANDS of DOLLARS and we are happy to share it with you.