Data Backup Solutions And Disaster Recovery
Proactive data backup and disaster recovery planning plays a big role in every business. We provide worry-free business continuity and disaster recovery solutions, so even the worst disaster will not put you out of business. We offer the most dependable data backup and computer hard drive backup services.
Our goal is to take away the stress of you constantly worrying about what might happen to your business or doing your business data backup on tapes. It is a huge hassle that is very time consuming and you never know if your data is backed up properly this is not a productive way of business. We do not want anyone having to have such concerns or suffer from unimaginable disasters that is why we created a trusted data backup solution and have a disaster recovery system that we are proud to say never failed us.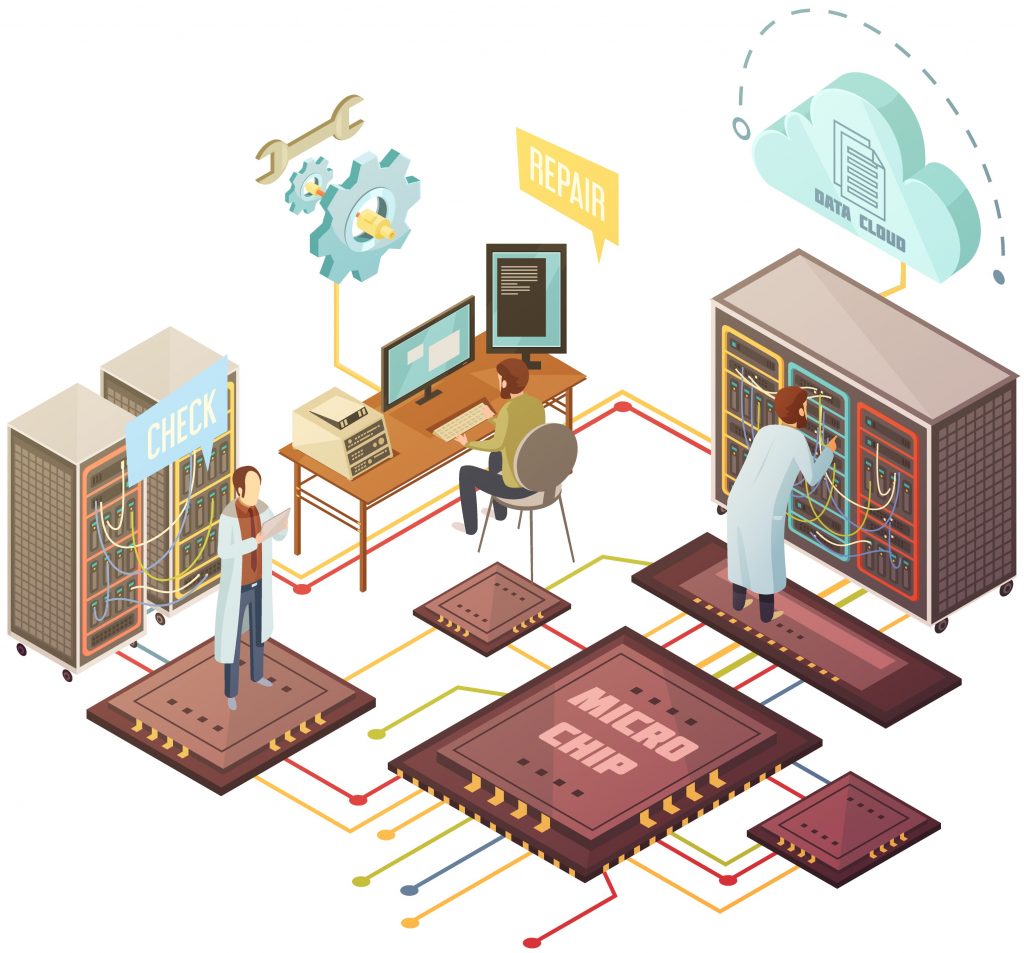 FREE 30-Minute Backup Assessment
Are You Sick Of Constantly Worrying About What Might Happen To Your Business? "Doing our business data backup on tapes is such a hassle, isn't there an easier way?" Have thoughts like ever this crossed your mind? Do you worry that they will break and lose your data? Are you concerned that you do not have the proper solutions? Learn the best ways to eliminate your backup problems and get a reliable solution for your business. This approach has SAVED our clients THOUSANDS of DOLLARS and we are happy to share it with you.