Hardware and Software Support
An important part of offering a complete service is to make sure that your equipment is up to date so you can rely on it to perform to perfection. We frequent assessments on our customers' existing equipment, if needed we recommend replacements and offer guidance for new products according to your budget and needs to ease your frustrations of not knowing what product is right for you when it comes to new equipment and operating systems. All equipment gets installed with our secure process by one of our professionally trained technicians and we offer training if necessary. 
If our client needs custom software for their business we have a programmer that can create if for them with their specific needs and they have our full support from our entire team along the way. We hold their hands through every step of the way. Our advisors will help create the concept, our programmer will make it come to life, technical support will modify it to perfection and train you and your staff,  and our help desk will always be there if you need support.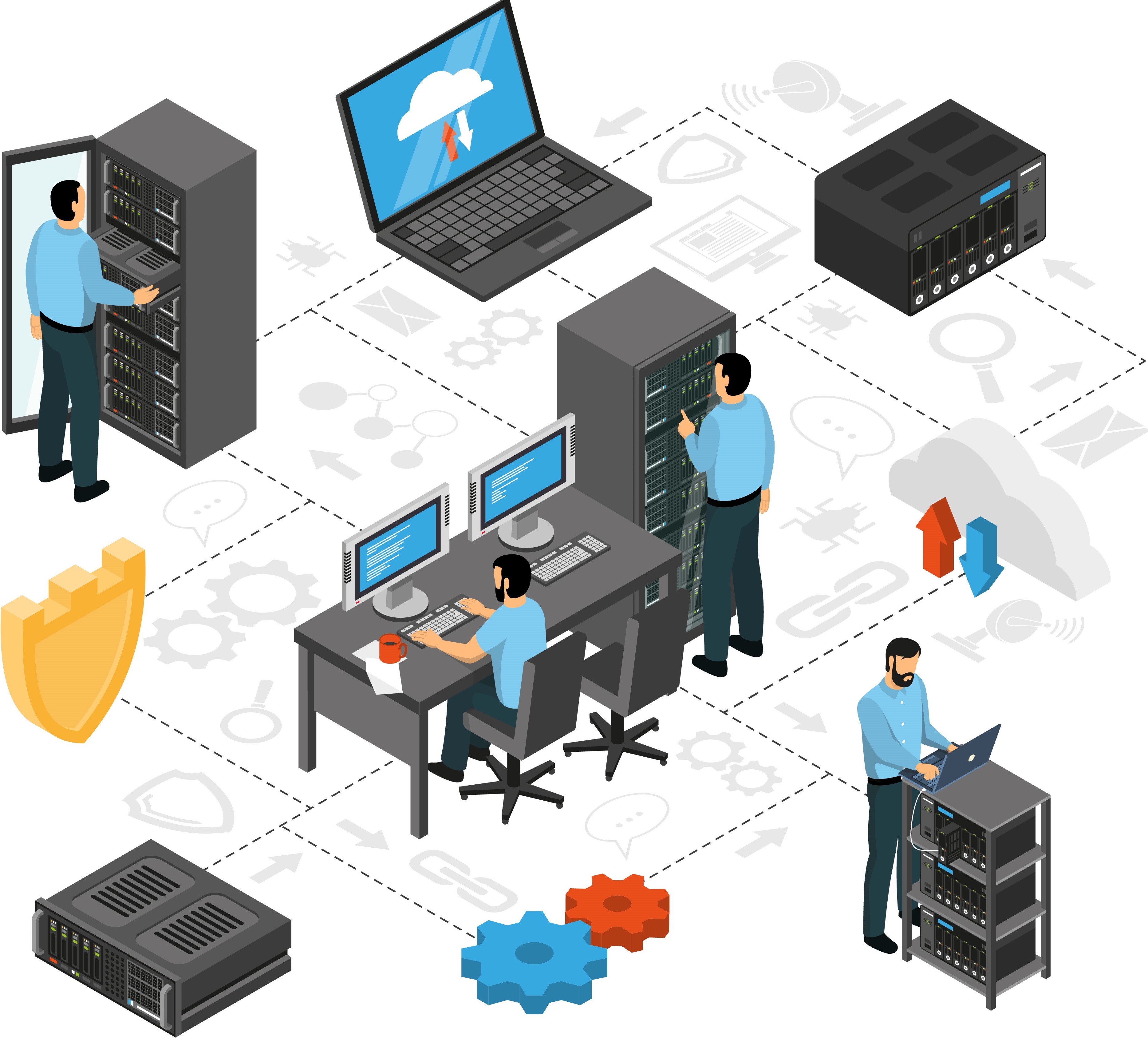 FREE 30-Minute Hardware And Software Assessment
Are you completely fed up with chronic hardware and software problems and escalating breakdowns? Do you worry that they will break and lose your data? Are you concerned that you do not have the proper equipment? Learn the best ways to eliminate your hardware and software problems and get a reliable base for your business. This approach has SAVED our clients THOUSANDS of DOLLARS and we are happy to share it with you.