Our Account Managers are chosen for and trained in the ability to communicate the whole service. We think good customer service means you deal with the same person throughout your initial set-up through to your continued advice, consultancy and guidance. This means from start to finish you will have an Account Manager who understands your business' needs but is also your own engineer and IT consultant. Yes, they are the whole package.
You will have regular visits from your own assigned Technical Account Manager, where you can really teach them about your business and where you want to go in the future. Your Technical Account Manager will be able to translate this and deliver the appropriate IT product, service or solution. Our proactive methods increase productivity which allows you to have more time & flexibility to focus on your business growth.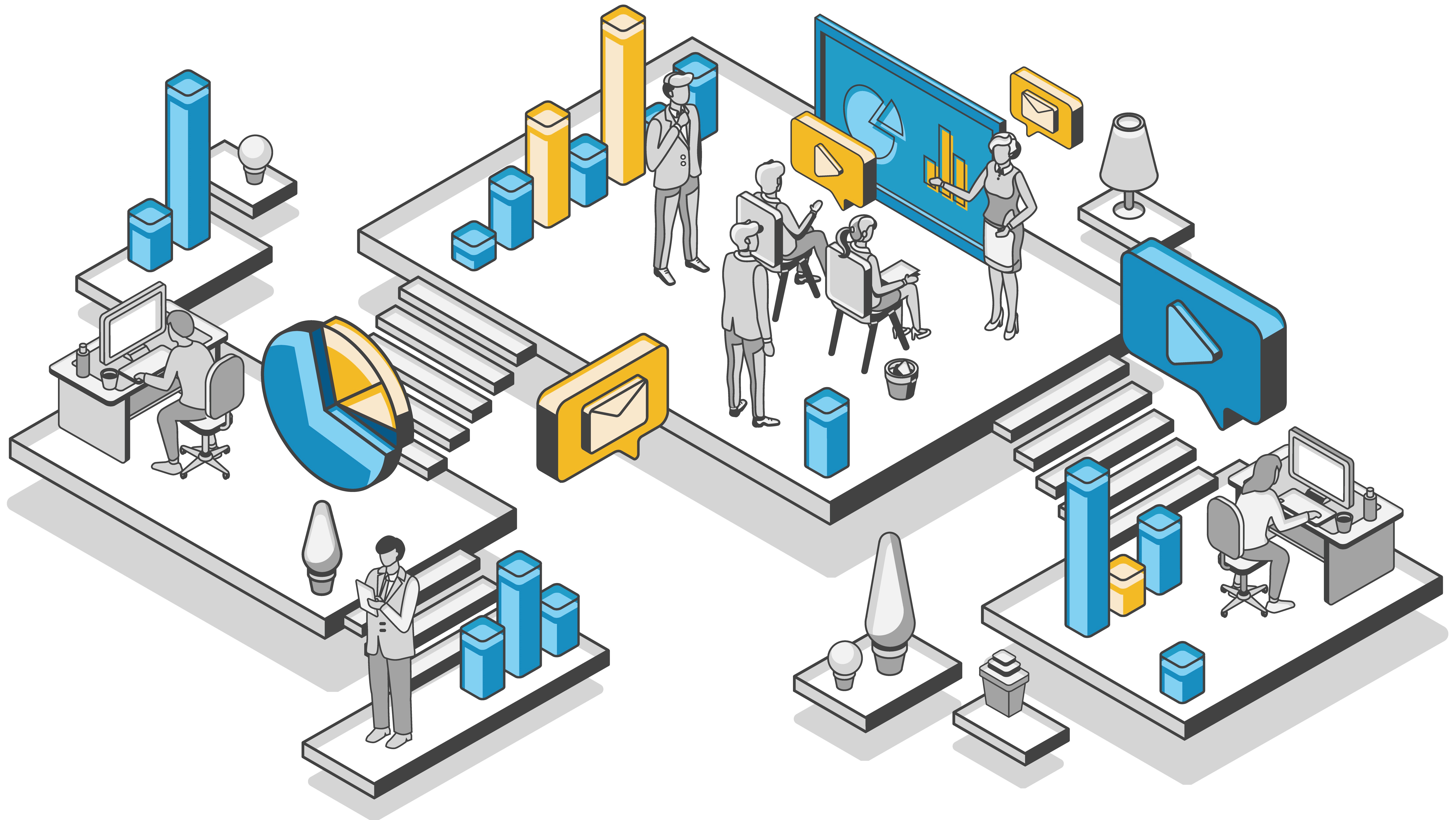 FREE 30-Minute Strategy Assessment
Are you completely fed up with chronic computer problems and escalating IT costs? Do you worry that your backups and IT security are lacking? Are you concerned that your IT guy doesn't have a handle on things? Learn the best ways to eliminate your IT problems and get the most ROI from your IT network. This approach has SAVED our clients THOUSANDS of DOLLARS and we are happy to share it with you.