Our Dedicated Team Is Here To Help!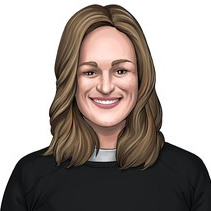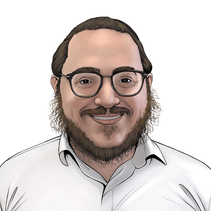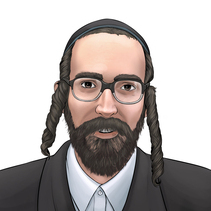 Levi Lichtenstein
CFO/Controller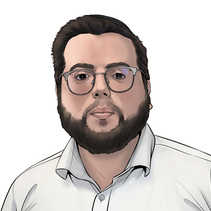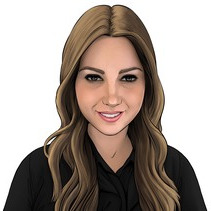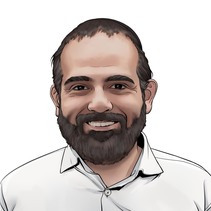 Emil Michles
Cisco/Network Engineer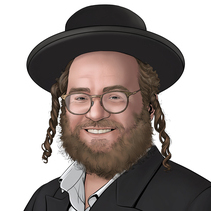 Jacob Rottenberg
Custom Development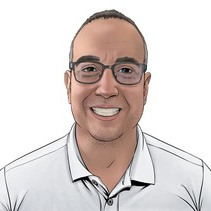 Fabian Portilla
Level 3 Projects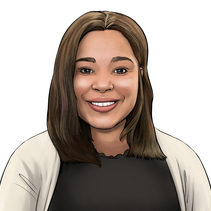 Jenniffer J. Moncion
Help Desk Technician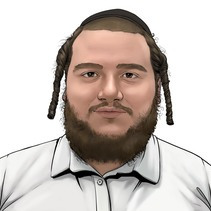 Hershy Fried
Help Desk Technician
Yoel Rosman
Help Desk Technician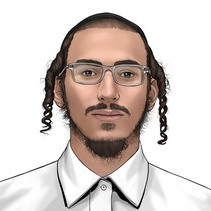 Avrum Gross
Triage /Dispatcher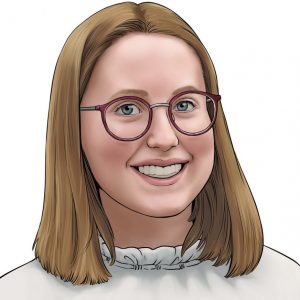 Chana Porges
Administrative Assistant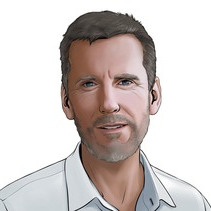 Adam Randall
Documentation Manager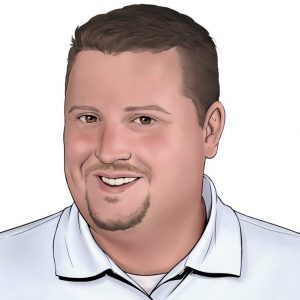 Craig Beck
Proactive Maintenance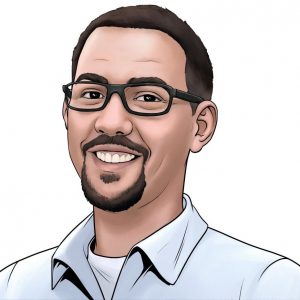 William Biergiel
Proactive Maintenance
Not Ready To Call Us Yet?
If so, we would at least like to send you a copy of recently published book, which includes a chapter that outlines copy of our recently published book written by our very own CEO Leah Freiman on "How to double your revenue with the right technology".
Even if you aren't ready to make a change right now, this book will give you important questions you should ask your current IT person to make sure that their policies, procedures and service standards won't leave you vulnerable to expensive problems, lost data, viruses, hacker attacks and a host of other problems. Simply fill out the form here and we'll send you a copy today!