Enter For Your Chance to Win a Tesla Model X!
Help Us Out And We'll Enter You For Your Chance To Win A Tesla Model X! It's Easy To Qualify. Simply Refer A Friend, Get Rewarded, And Enter to Win!
REFER A FRIEND
Know someone in the New York Metro area who is worried about their business technology and has at least 25 or more employees on their network? Do them a favor and put them in touch with us. Anyone you refer will receive a Free Cybersecurity Risk Assessment, something we usually charge $497 for!
GET REWARDED
Send us a referral and we'll give you a reward! For every customer you refer, we will send you a $250 gift card just to say thanks. To qualify, your referral must set an appointment for their Cybersecurity Risk Assessment.
WIN A TESLA MODEL X!
Once your referral becomes a client, we will enter you into a raffle to win a BRAND NEW TESLA! For every 10 referred users that become clients, we will put your name in one time. For example, if you refer a business with 30 employees and they become a client, your name will be in the raffle 3 times. If you win, you can even add on the Full Self-Driving Capabilities to your new Tesla, which is usually $12,000 extra!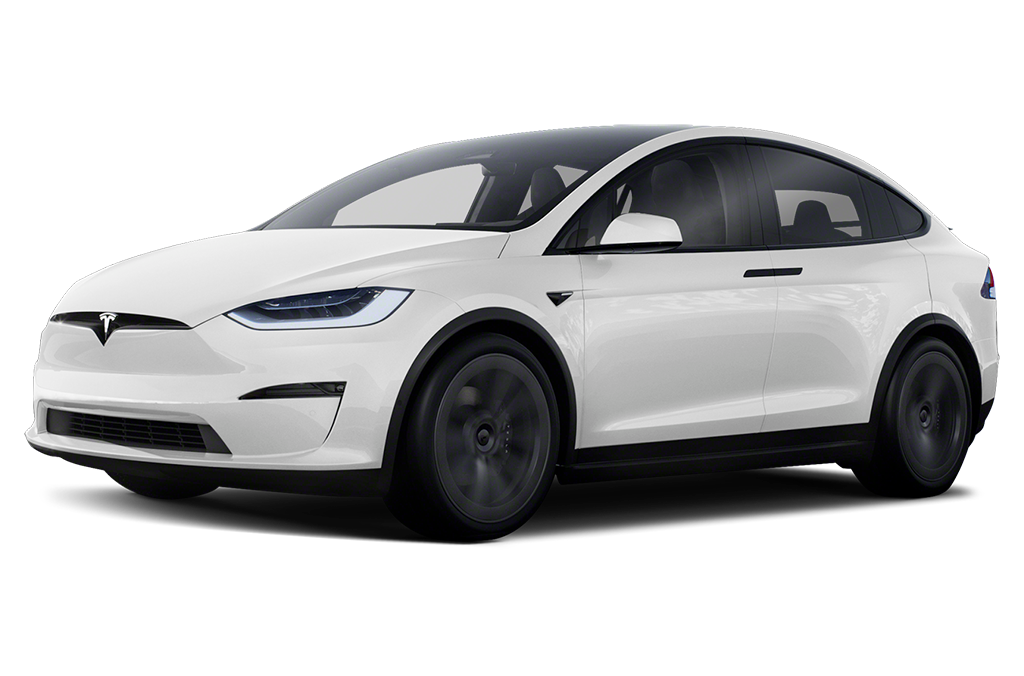 To refer a friend and enter for your chance to win a New Telsa, fill out the form below!